Welcome to the Official Website of
QUEL BORDEL!
Playing energetic gypsy/folk originals, and covers of Mumford & Sons, Flogging Molly, Dropkick Murphys, Gogol Bordello, BandàpArt, Imagine Dragons, The Lumineers, Of Monsters & Men, The Pogues, and more!!
—
We've exceed our KickStarter goal!! Thanks to everyone who donated!!
Click the photo below to go to buy "…Doesn't Speak French" on iTunes!!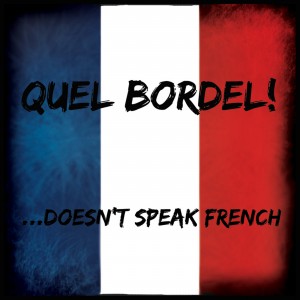 What's New?