Welcome to the Official Website of QUEL BORDEL!
Playing energetic gypsy/kickstomp/folk originals, as well as covers of Mumford & Sons, Flogging Molly, Dropkick Murphys, Gogol Bordello, BandapArt, Imagine Dragons, The Lumineers, Of Monsters & Men, The Pogues, and more!!
New EP Set to Release Spring 2014.  See Below For Debut Record Out April 28th, 2013!
https://itunes.apple.com/us/album/qui-ne-chante-pas…-ep/id640508270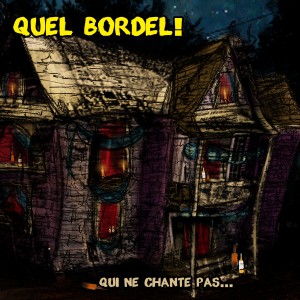 What's New?