Welcome to the Official Website of
QUEL BORDEL!
Playing energetic gypsy/folk originals, and covers of Mumford & Sons, Flogging Molly, Dropkick Murphys, Gogol Bordello, BandàpArt, Imagine Dragons, The Lumineers, Of Monsters & Men, The Pogues, and more!!
—
Our KickStarter has launched!!!!
We're raising money for our tour in France during summer 2015.
We appreciate any donations, large or small.
Click below for our page and a chance to donate -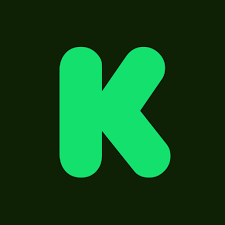 Click the photo below to go to buy "…Doesn't Speak French" on iTunes!!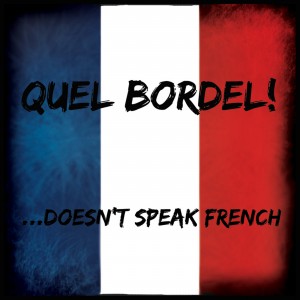 What's New?